At Olazion, we believe that taking care of your personal hygiene shouldn't come at the cost of harming animals or the environment. That's why we've created a line of personal care products that are 100% vegan and eco-friendly, without compromising on quality or effectiveness.
Our products are made from the cleanest, purest ingredients on the market, carefully selected to offer you the best possible experience while taking care of your body. Our line includes body wash, hand soap, body oils, deodorant, body spray, and soap bars, all designed to nourish and pamper your skin, while leaving you feeling refreshed and rejuvenated.
Our commitment to sustainability doesn't stop at our products. We also strive to reduce our carbon footprint by using eco-friendly packaging and reducing waste in our production process. We believe that by taking care of our planet, we can take care of ourselves and each other.
You can find our products on Walmart, Amazon, and eBay, or you can download our mobile app to make shopping even easier. Join us in our mission to create a cleaner, more compassionate world, one shower at a time.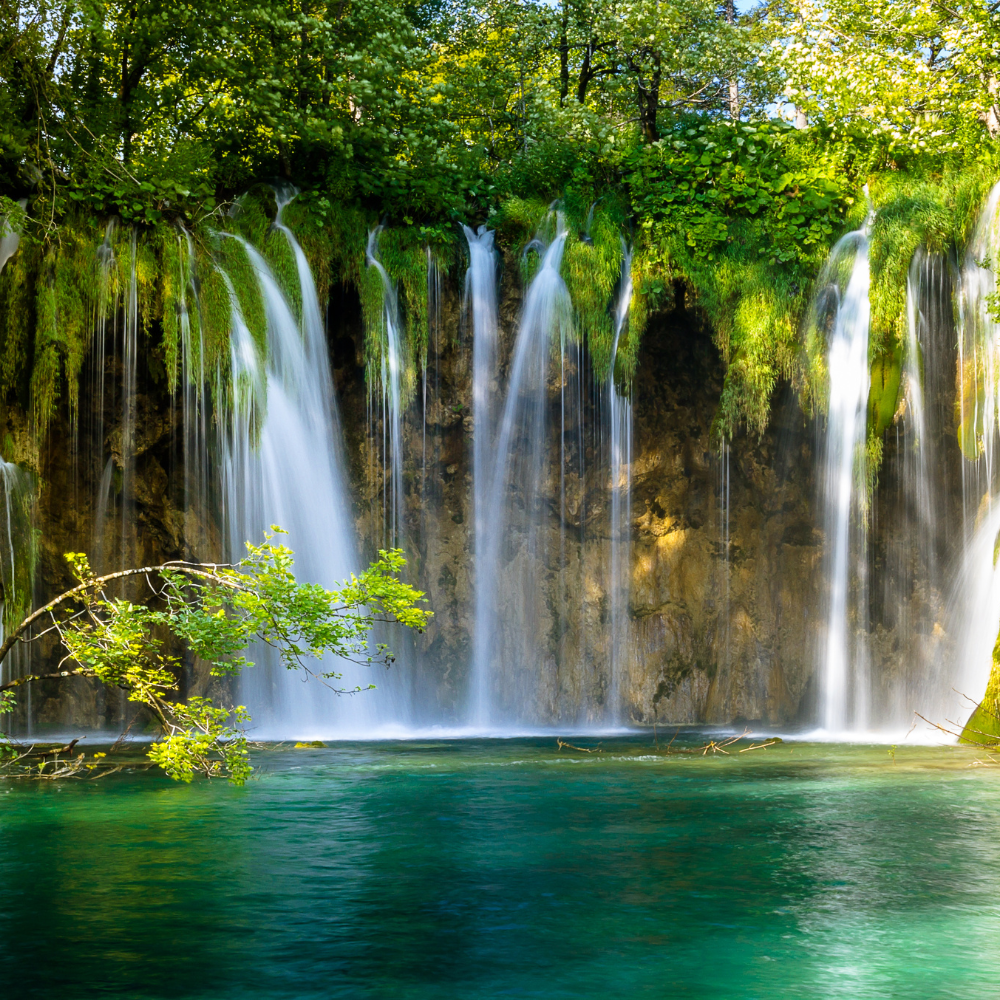 Olazion
8300 Greensboro Dr
Ste L-1 #249, Mclean VA 22102
Phone: 1-888-230-5401