We have seen in years past that the playing field for most minorities has not been leveled. The injustice that exists in todays climate still has some relation to experiences in history. As companies seek to understand diversity and inclusion we are creating ways to connect our products to the cause. 
The experiences of many have played a role in the current conditions of the United Sates and have also supported the growth of many brands that built their reputations off of the hard work of people who are not from a particular background.
Olazion's foundation was built on a dream that people of color could work in a place that feels like home. This home would include people of all races, backgrounds and ethnicities. To do this  we must provide products and solutions that support a global perspective and present knowledge to the consumers that connect all forms of life.
As time moves on, so does the need for change and we will continue to provide solutions that evolve with people and provide resources for people to use in times of need.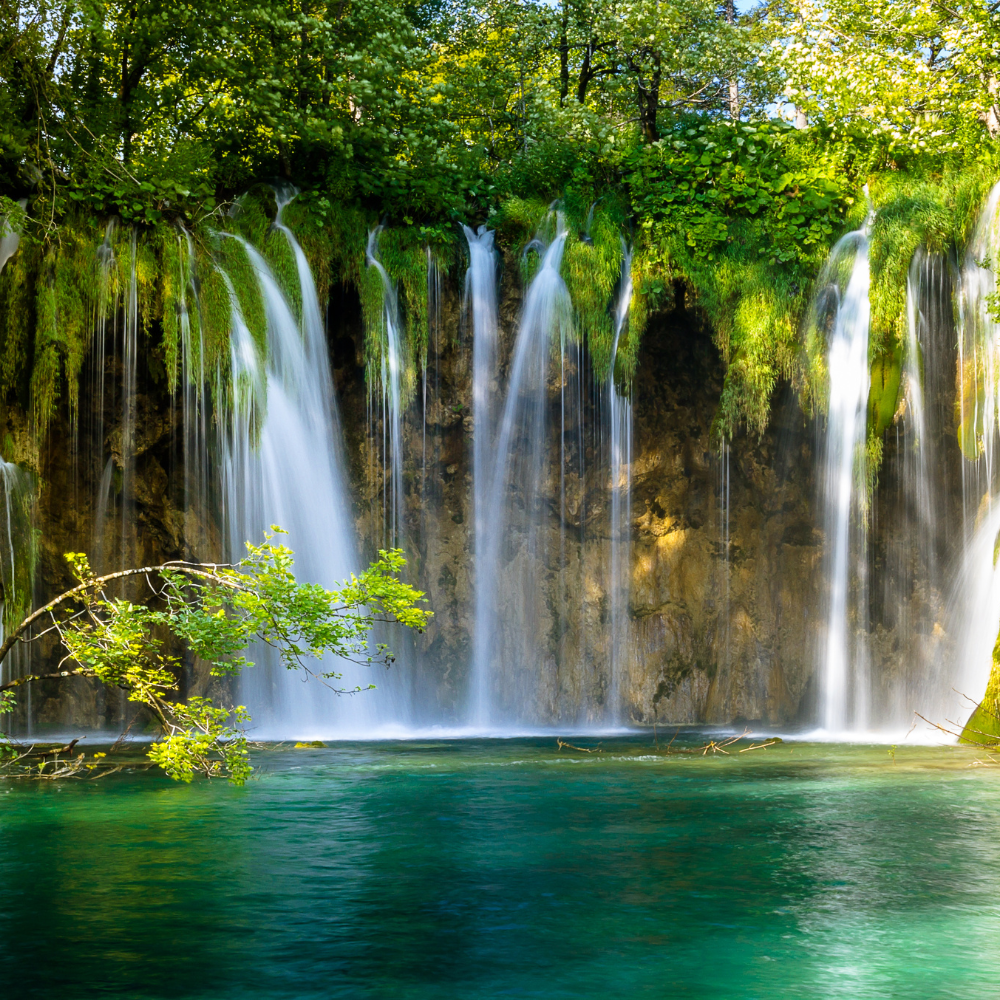 Olazion
8300 Greensboro Dr
Ste L-1 #249, Mclean VA 22102
Phone: 1-888-230-5401